US Congress passes the "Stability Law" in Libya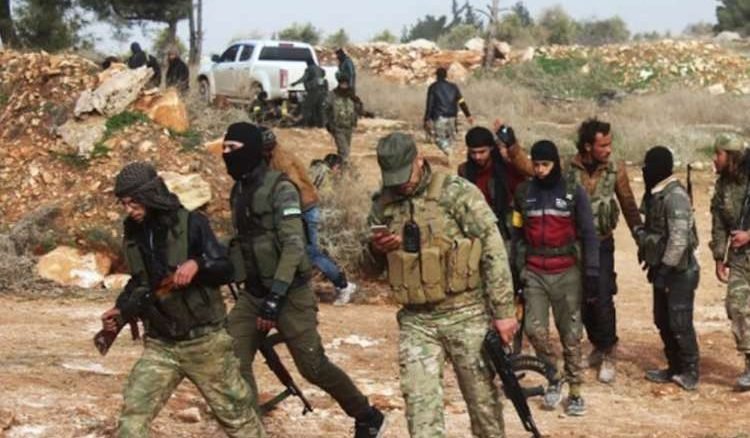 US Congress passes a law imposing sanctions on those who obstruct stability and the political process in Libya, and under the bill, penalties will be imposed on property who contribute to violence in the country.
Congress said that the law submitted by the House Foreign Affairs Committee was approved by 385 members who voted "yes", compared to 35 members who voted "no", while 12 other members abstained from voting.
The US Congress has passed the Libya Stability Act, which provides for imposing sanctions on those obstructing stability and the political process in Libya.
Under the bill, "property sanctions and visa bans will be imposed on people who contribute to violence in Libya," and the bill calls for a request from US President Joe Biden to punish those who commit acts that threaten peace and stability in Libya, or are responsible or complicit in violations of human rights. rights in Libya, or stole the assets of the Libyan state or its natural resources.
For his part, the head of the Libyan Interim Government of National Unity, Abdel Hamid Dabaiba, welcomed the Congress' decision. He said, "The Congress affirmed its support for achieving stability in Libya by approving the Stability Act, which enables the US authorities to pursue those obstructing the stabilization of Libya."
In this context, the head of the Libyan Presidential Council, Muhammad al-Manfi, announced a few days ago that he will hold an international conference next month to mobilize international support for the stability of his country, warning that it is facing real challenges that could undermine the upcoming elections.
Political differences have prevailed in the country, since Parliament Speaker Aguila Saleh announced his ratification of the presidential election law, which was issued on the ninth of September.
The general elections scheduled for December 24 were touted as a way out of the decade-long crisis in the country, but were overshadowed by bitter debates over legitimacy that could lead to the collapse of a months-long peace process.
Since last March, the new Presidential Council headed by Muhammad al-Minfi, and the unity government headed by Abdel Hamid al-Dabaiba, assumed their duties in Libya; This is according to a plan reached by the Libyan Dialogue Forum, under the auspices of the United Nations, to manage the country's affairs and prepare for presidential and legislative elections.