US Intelligence: "China Possibly Providing Russia with Tech Equipment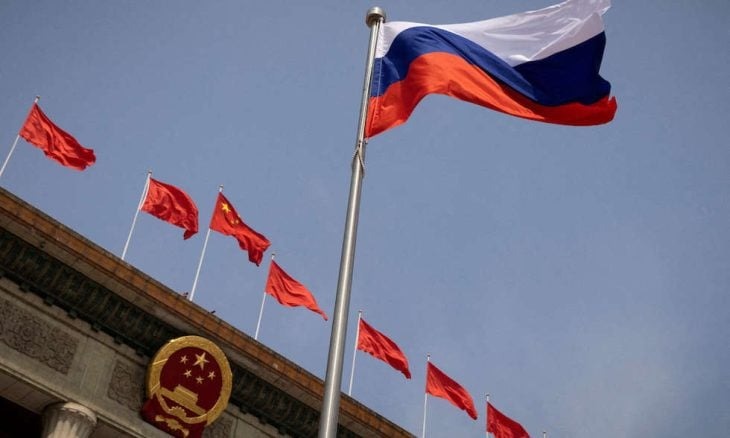 The US government has accused China of circumventing Western sanctions against Russia by providing Moscow with technical equipment that can be used for both civilian and military purposes.
On Thursday, the House Permanent Select Committee on Intelligence released an unclassified assessment made by the Office of the Director of National Intelligence.
The report indicates it is possible that China is providing Russia with support for the war against Ukraine.
The document says China's state-owned defense companies have shipped parts for fighter jets and other dual-use technology equipment to Russian defense firms.
The paper says China has become "an increasingly important buttress for Russia in its war effort, probably supplying Moscow with key technology and dual-use equipment used in Ukraine."
The report says that, as of March, China had shipped more than 12 million dollars' worth of drones and drone parts to Russia.
As semiconductors are reportedly among the products that have been provided, the report warns that China may be supplying such dual-use products to circumvent US export controls.
The administration of US President Joe Biden has repeatedly urged China not to provide Russia with lethal weapons. The US believes China has not yet defied the request, but it has expressed concerns about the matter.