US military warns Taliban "return to the political path" against further bloodshed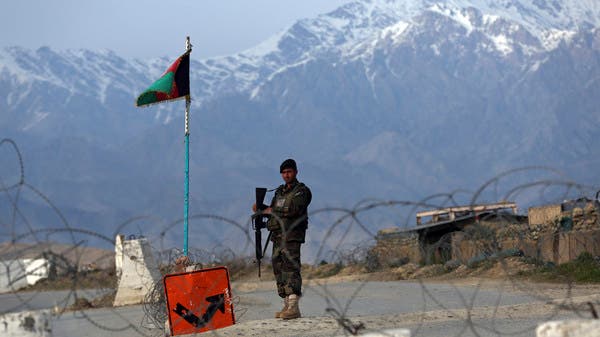 US military in Afghanistan on Saturday urged warring parties to "return to the political path" in a rare open letter to the Taliban as a surge in violence risks shattering a hoped-for peace process.
"All sides must also return to the political path… Afghans should sit down now and begin talking about the future of Afghanistan together."
Read more: US refusing to release data on Taliban attacks, says watchdog group
Read more: Ramadan offers Taliban opportunity for 'humanitarian ceasefire': US Envoy
Rad more: Taliban rejects call for Ramadan ceasefire in Afghanistan
Zabihullah (..ذبـــــیح الله م )

@Zabehulah_M33

Path to a resolution lies in the implementation of the #Doha agreement.
Do not harm the current environment with pointless & provocative statements.
We are committed to our end, honor your own obligations. https://twitter.com/USFOR_A/status/1256505755886407680 …

USFOR-A Spokesman Col Sonny Leggett

✔@USFOR_A

@Zabehulah_M33 You asked for clarity on Gen Miller's calls for the Taliban to reduce violence. Let's clarify: The people of #Afghanistan want #peace. The world has asked the #Taliban to cease violence and focus on #COVID19. Now is the time to stop the violence. @suhailshaheen1
US President Donald Trump has repeatedly said he wants American troops home, and the Taliban realize that as long as they don't hit American or foreign troops, there are few consequences for continued attacks, experts say.