WHO Issues Urgent Appeal for Truce in Sudan as Death Toll Rises to Over 330
The Director General of the World Health Organization (WHO) Tedros Adhanom Ghebreyesus appealed on Thursday for an urgent truce in Sudan, describing the situation in the country as as increasingly concerning and heartbreaking.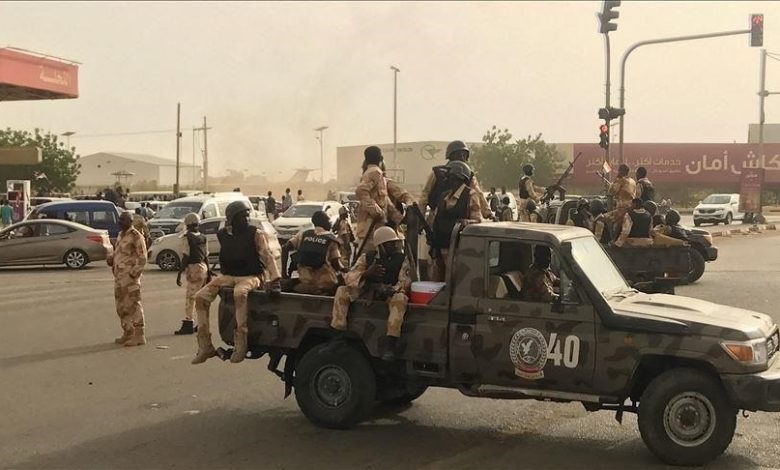 In a statement on Twitter, Tedros said over 330 people have been killed and more than 3,200 injured in the country since fighting broke out on Saturday between the Sudanese Armed Forces and the Rapid Support Forces (RSF).
Tedros condemned all loss of life particularly attacks on civilians and health care facilities and personnel.
He added, "Reports of forces occupying health care facilities are also deeply concerning. Attacks on health care facilities and personnel are a flagrant violation of international law and the right to health – they must stop!"
The WHO director also warned that the lack of safe access to electricity, food, and water personnel and the diminishing medical supplies are making it nearly impossible for many healthcare facilities to function simultaneously when there are thousands injured in need of urgent care.
" I continue to urge all sides to respect the truce so that those trapped by the fighting can seek refuge, civilians can access food, water and medicine, and patients can seek the health care they need," he said.
Sudanese medics have warned of a catastrophic healthcare situation, especially in Khartoum where many hospitals were apparently caught in the crossfire.
Furthermore, the union has warned the death toll was likely to be far higher, with many wounded unable to reach hospitals.
As many as 70 percent of the hospitals in Khartoum and neighbouring states have been rendered "out of service" due to fighting, the doctors' union said.
Meanwhile, explosions and gunfire resounded in Sudan's capital Thursday as fighting between the SAF and RSF showed no signs of abating ahead of festivities marking the end of Ramadan.
"We wish the fighting would stop during Eid festivities," which is to begin Friday marking the end of Ramadan, the holy Muslim month of fasting, said Abdalla, a resident of south Khartoum.
"It reeks of death in some parts of town," said a witness who was leaving a hotspot in central Khartoum.
"We know it will not happen though," he added solemnly.