Burkina Faso threatens to withdraw from (ECOWAS)
'Burkina Faso is even ready to withdraw from ECOWAS because it considers the organization's policy towards Niger illogical,' say Defense Minister Kassim Coulibaly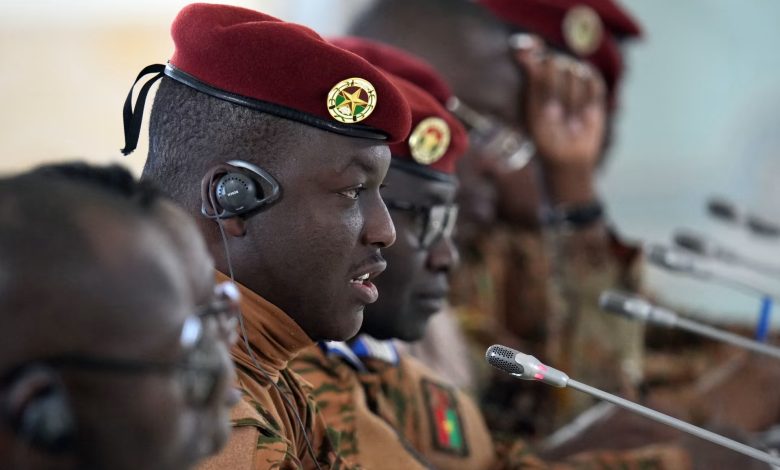 Burkina Faso has threatened to withdraw from the Economic Community of West African States (ECOWAS) if the bloc intervenes militarily in Niger.
"We expect aggression. In any case, our head of state said: We are ready for aggression, (and) we support Niger. Burkina Faso is even ready to withdraw from ECOWAS because it considers the organization's policy towards Niger illogical," Russia's RIA Novosti news agency reported on Saturday, citing Defense Minister Kassim Coulibaly.
His comments came amid threats of ECOWAS military intervention in Niger, where the military deposed President Mohamed Bazoum.
On Friday, the ECOWAS chiefs of staff meeting in Ghana declared that its military forces are ready to intervene as soon as orders are given to restore constitutional order.
Coulibaly reaffirmed his country's strong support for Niger in the face of "aggression."
He warned of increased activity by terrorist groups in the region if Niger falls into chaos, and emphasized that ECOWAS countries have no right to fight each other.
He criticized ECOWAS sanctions imposed on Niger following the military coup and described as "shocking" the possibility of military intervention in the country.
Burkina Faso, like Mali, has sided with the military that deposed President Bazoum.