Clashes in Tunisia between police and protesters demanding jobs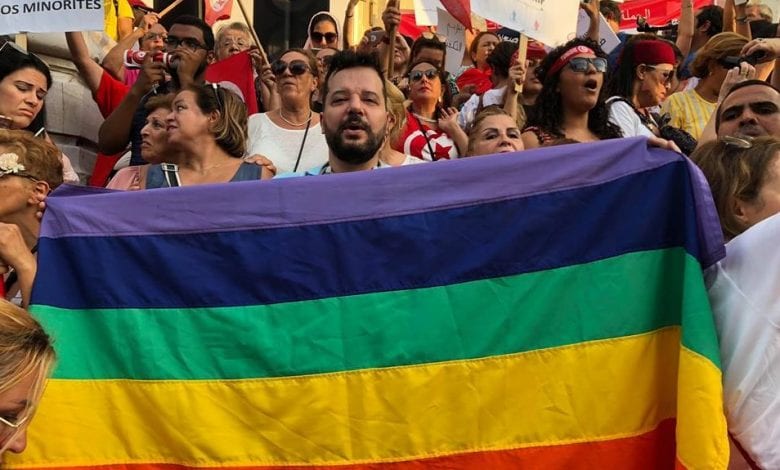 Clashes between police and protesters demanding jobs in oil and gas companies have now been reported in Tataouine, Tunisia, a correspondent for the France-Press agency (Arab Observer) found.
For several weeks now, a protest movement has been underway in the southern province of Tataouine, where protesters have set up tents in various regions and blocked the trucks of oil and gas companies located in El Kamour, 160 kilometers away, in full desert.
Protesters demand the application of an agreement, concluded after months of protests and clashes in 2017, which provides for the employment of thousands of unemployed in these companies.
Today's clashes took place following the arrest of an activist "wanted for justice", Tataouine Governor Adel Werghi explained to a local radio station.
Protesters blocked roads with burning tires and threw stones at police forces, who responded with tear gas in the city of Tataouine, 500 kilometers south of Tunis.
The situation remained very tense in the city in the late afternoon, with intermittent clashes, according to our reporters.
The 2017 agreement, which counted on the mediation of the UGTT trade union central, also foresees that the State invests 80 million dinars (about 27 million euros, at the current exchange rate) per year in the Tataouine region. which has not yet been done.
"For more than a month, roads were closed and tents were set up in the middle of the streets. This is illegal, "added the governor.
On Saturday, the UGTT branch in Tataouine said in a statement that "the government has again failed to deliver on its promises (…) and has lost the confidence" of the inhabitants.
The protests come at the height of political turmoil in Tunisia and the economic and social repercussions resulting from the Covid-19 pandemic.