Egypt Not in Need of New IMF Fund, the Governor of the Central Bank of Egypt (CBE) Tarek Amer Said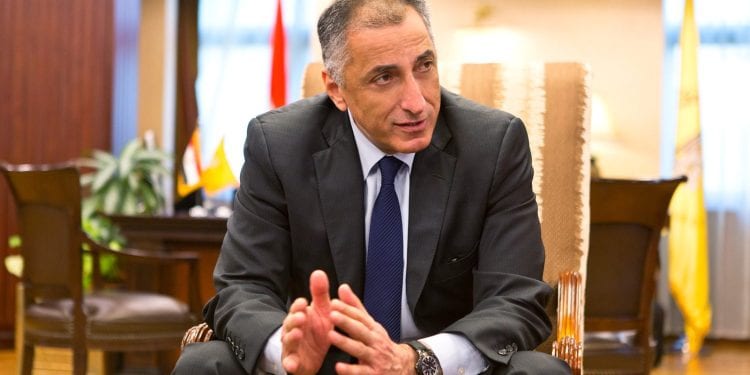 Governor of the Central Bank of Egypt (CBE) Tarek Amer stated that Egypt is currently participating in discussions with the International Monetary Fund (IMF),however,it is not linked to any type of new fund,stressing that the country is not in need of any funds.
He added during a television interview that Egypt had resorted to the International Monetary Fund in 2016 after many institutions refused to grant funding to the government,noting that Egypt could go directly to the international bond market,instead of the IMF,if it needed new funds.
He stated that the IMF offered the government a new financing program,but was met with rejection.
"However,Egypt benefits from the IMF in terms of experience in the structural reforms program,increasing the efficiency of state institutions,improving the investment climate and government policies for the private sector and development,"he noted.
Amer said that Egypt had not worked alone in the economic reform program,and cooperation had been made with international experts,and the experiences of other countries had been considered.
"The Egyptian pound exchange rate was corrected in 2019. This should have happened a year ago,but the trade war between the United States and China as well as the European Union (EU) monetary policy caused a delay."The governor concluded.
It is noteworthy that the Egyptian cabinet's media center denied reports,last October,over the government's intention to acquire a new loan from the IMF,in January 2020,to fund new reform programs.
The ministry said there was no need for new loans,especially given the significant improvement in the Egyptian economy.
During the next phase,the government will cooperate with the IMF in the area of technical support,to move forward with solid fiscal policies aimed at reducing budget deficits and government debt,as well as securing new jobs for youth and women," the ministry added.