Egypt participates in ministerial meeting of Libya's neighboring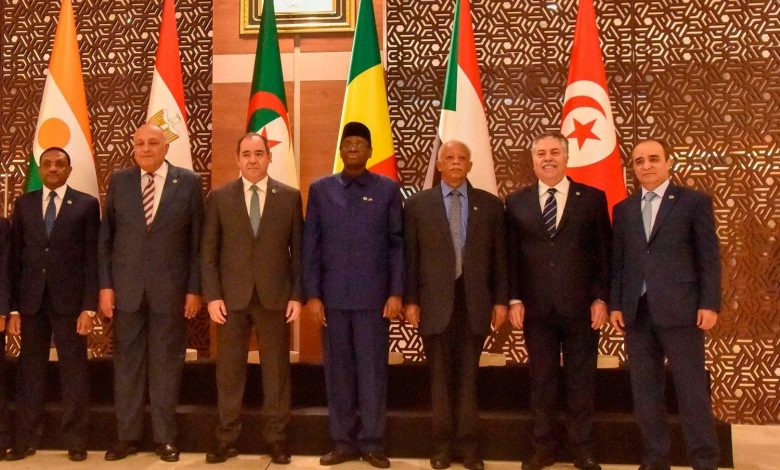 Algeria officially announced, on Saturday, that it will host a ministerial meeting of Libya's neighboring countries, on Monday, with the aim of finding a political solution to the crisis in the country, Sky News Arabia reported on Sunday
The meeting is also expected to be attended by representatives of the Secretary-General of the United Nations and the African Union.
Egyptian Foreign Minister Sameh Shoukry will participate in the meeting. The Libyan Foreign Minister and other Foreign Ministers of neighboring countries of Tunisia, Sudana, Chad and Niger will also participate in the meeting.
During his visit to Tunisia five days ago, Algerian Foreign Minister Ramtane Lamamra revealed from his country will host the meeting, stressing the importance of the participation of countries in the region to solve the Libyan crisis.