Ethiopia Plans to Establish Military Bases in the Red Sea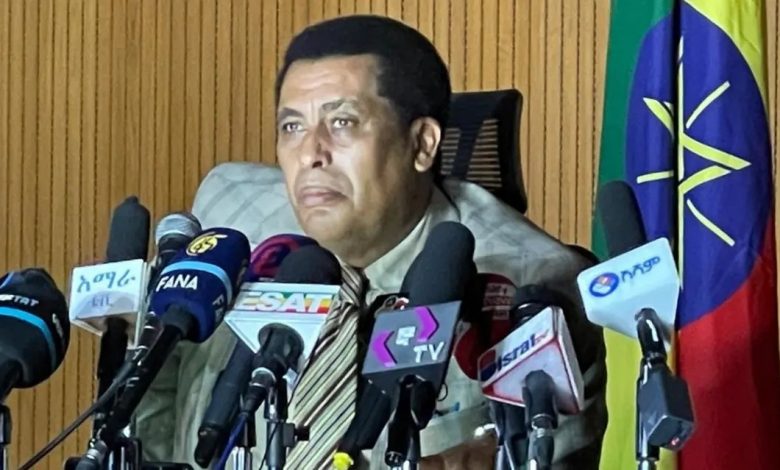 The spokesman for the Ethiopian Foreign Ministry, Dina Al-Mufti, announced his country's intention to establish military bases in the Red Sea.
And about Prime Minister Abi Ahmed's announcement two days ago that his country would build 100 new small and medium dams, Mufti replied that "as long as his country is committed to international law, then what is the problem if the sovereign on his territory says that we will build 100 or 1,000 new dams."
Mufti said during a press conference today, Wednesday, in the capital, Addis Ababa, that different countries are showing interest in controlling the Red Sea region by establishing military bases more than ever, adding that his country pays great attention to this issue, due to the changing situation in the region, which he described as "Worrying".
It is noteworthy that Ethiopia, for the greater part of its history, was a landlocked state, with the exception of limited periods, when the Portuguese granted it at the beginning of the 16th century control of the Eritrean port of "Massawa".
Abiy had said two days ago that his country would build more than 100 small and medium dams in different regions of his country in the coming new fiscal year, according to the Ethiopian News Agency.
A landlocked or landlocked state is a sovereign state that is completely surrounded by land, or whose only coasts lie on closed seas.