French President Macron: "Tunisia can count on France's support to face challenges"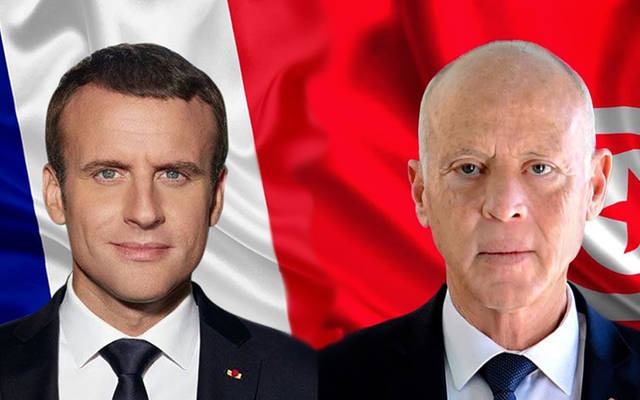 On Saturday, French President Emmanuel Macron affirmed his country's support for Tunisia and its people, and said in a telephone conversation with his counterpart Kais Saied: "Tunisia can count on France's support to face challenges," according to what was announced by the Elysee statement.
In turn, the Tunisian President told Macron that he will soon present a road map for the coming period in Tunisia, stressing that he will continue to give importance to the popular demands in his country.
Macron expressed his desire for Tunisia to be able to respond quickly to the economic, social and health challenges it is facing.
On several occasions since the decisions were announced, the president stressed his keenness to implement the law, and that his decisions came in accordance with the Tunisian constitution, never a coup against it, stressing that he did not deviate from the constitution and based his decisions on Article 80, which allows him to take measures in the event of danger. threatening the state.
Last month, President Kais Saied announced a set of exceptional measures, represented in relieving Prime Minister Hisham Al-Mashishi, freezing the work and powers of the Parliament for a period of 30 days, and lifting the parliamentary immunity of all members of the Assembly of the Representatives of the People, in addition to assuming the executive authority with the help of a government that appoints its president.