Gaza faces cash crunch, World Bank tells Israel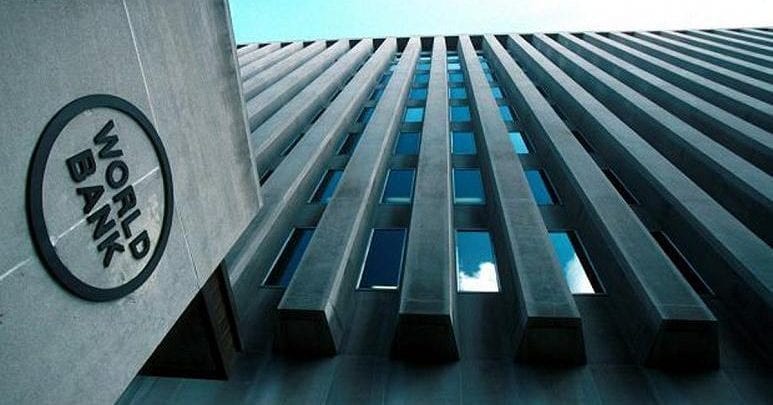 Israel must allow cash into Gaza, said the World Bank on Saturday. The region's banks face a cash crunch due to sanctions and could collapse, worsening the Palestinian humanitarian situation.
 The World Bank urged Israel on Saturday to allow cash into the Gaza Strip to pay the wages of civil servants, warning that the liquidity crisis could bring down the besieged territory's banking system.
"We urge the government of Israel to move swiftly to restore cash liquidity in Gaza bank branches prior to the Eid holiday on Monday," the international body said after banks were forced to shut down on Thursday for want of cash.
"Positive resolution is dependent on transfer of banknotes," it said.
"The liquidity crisis could lead to the collapse of the commercial banking system in Gaza, further undermine the role of Palestinian institutions and have serious humanitarian implications."
On Tuesday, Palestinian prime minister Salam Fayyad warned that Palestinian Authority civil servants in the Hamas-ruled territory would not receive their wages unless Israel allows the cash transfer.
He said banks in Gaza, home to some 1.5 million people, need a cash injection of 250 million shekels (63 million dollars) to pay the salaries.
The Palestinian Authority was ousted from Gaza when Hamas seized power in June 2007, but it continues to pay the salaries of some 70,000 civil servants in the impoverished territory.
Israel imposed a blockade on the Gaza Strip after the Islamist takeover and further tightened the sanctions on v,pNovember 5 following a flare-up in violence, raising international concerns of a severe food shortage.