Ghannouchi admits that Ennahda movement bears responsibility for the situation in Tunisia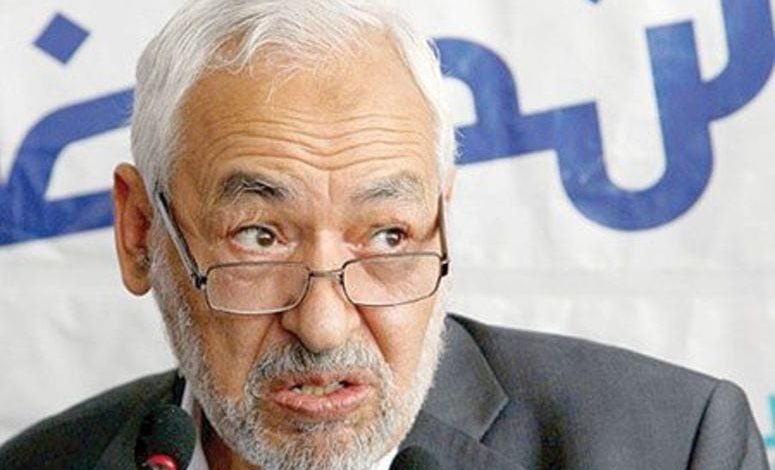 Ennahdha leader Rached Ghannouchi expressed his hope that the President of the Republic, Kaïs Saïed will reconsider the exceptional measures he adopted on July 25.
In an interview, Ghannouchi stressed that the channels of communication with the head of state are cut despite various attempts to re-establish contact. He maintained that dialogue remains the only way to reach consensual settlements.
On the other hand, Ghannouchi acknowledged that the Ennahda movement bears part of the responsibility for the situation in Tunisia. Concerning the differences within the Ennahda movement, Ghannouchi said that this "represents a natural, healthy and ancient phenomenon that has followed the movement since its beginning and during all stages of its development."
He also criticized certain measures taken by Kaïs Saïed, as part of the battle against corruption, such as the travel ban and the house arrest of a number of MPs and former officials, remarking that these measures constitute a violation of the freedoms and rights affirmed by the Constitution and all international treaties.
Regarding the likelihood of President Kaïs Saïed suspending the Constitution, Ghannouchi stated he does not think the head of state will cancel a Constitution which brought him to the presidency and which has promised, by taking the oath, to respect.
He observed that the best way to deal with the issue of corruption is to hand it over to justice, away from political influences and directives and within the framework of the separation of powers.