Ghannouchi comments on the burning of the headquarters igniting a wave of criticism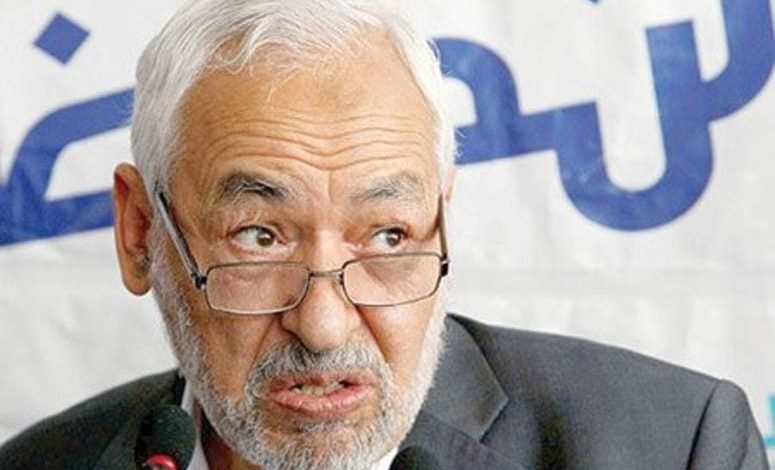 A wave of comments and criticisms directed at the head of the Ennahda movement, Rashid Ghannouchi, by hundreds of Tunisians on the communication sites, during the past hours.
Many critics considered that the Speaker of Parliament tried to exploit the tragedy of the killing of a person yesterday inside the party's central headquarters in the capital, Tunis, by blaming others, knowing that the victim wanted to meet Ghannouchi before setting himself on fire, but he could not.
You burned him with promises.
One of the tweeters described the Ennahda leader's comments as lying and holding fast. While others said: "Oh Si Rashid, this Tunisian citizen burned his soul in your headquarters because of the many things you burned with false promises."
This storm of criticism came, after the leader of Ennahda announced in media statements yesterday evening that the person who set his body on fire "is another martyr of the struggle to liberate Tunisia from dictatorial injustice, corruption and marginalization, and another victim of poverty."
The fire broke out in the central headquarters of the Ennahda in the Montblazer district of the capital, yesterday, after party activist Sami Seifi, 51, set himself on fire.
He also pointed out that "Sami is a prisoner who spent more than 10 years in prison, fighting against tyranny, but he did not receive any compensation…", according to his claim. He considered him "a victim of the unjust media war against Ennahda and its youth," as he put it.
While preliminary data showed that Sami, who later found a charred body, was recently fired from his work inside the movement's headquarters, he asked yesterday, Thursday, to meet Ghannouchi, but he was prevented from doing so, so he poured gasoline and burned himself, causing a fire in the headquarters.