Israeli occupation forces kills Palestinian youth
Palestinian media reported the martyrdom of Bakir Hashash, during confrontations with the Israeli occupation forces at the entrance of Balata refugee camp in Nablus.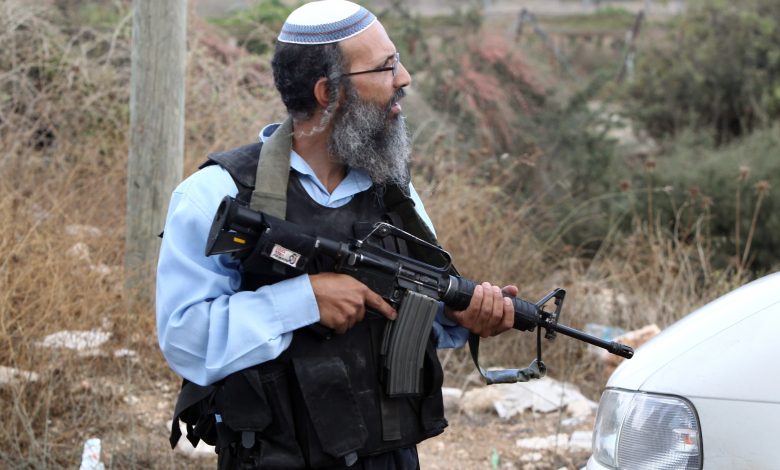 Israeli occupation forces killed early this morning a Palestinian youth during clashes to the east of the occupied West Bank city of Nablus, security sources confirmed.
The sources told our reporters that clashes broke out after the Israeli forces raided the Nablus-area suburb of Balata al-Balad, and opened fire towards Palestinian youths critically injuring Bakeer Hashash, 21, who later succumbed to his wounds at a Nablus hospital.
Palestinian media reported on Thursday the martyrdom of 21-year-old Bakir Hashash during confrontations with the Israeli occupation forces at Balata refugee camp in Nablus.
According to the media, the martyr was shot in the head by the IOF, who tried to storm the camp at dawn.
Earlier yesterday, a child and his father were injured by shrapnel from rubber-coated bullets, and dozens suffocated from tear gas when the IOF suppressed a protest demanding the return of the body of martyr Ahed Al-Khalil, who was martyred last January, in the town of Beit Ummar north of Al-Khalil.
Local sources reported that the occupation fired rubber-coated metal bullets at the civilian's vehicle, injuring him and his 2-year-old child with bullet fragments and shattered glass from the vehicle.
The IOF closed the iron gate at the entrance of the town and prevented residents from entering or exiting.
In the north of Al-Khalil, Palestinian youths threw Molotov cocktails at the "Migdal Oz" settlement.
The offenses of the IOF are constantly repeated. Days ago, the IOF suffocated dozens of Palestinians during confrontations in Jenin and Nablus in the northern occupied West Bank.