Israeli occupation warplanes strike target in Gaza Strip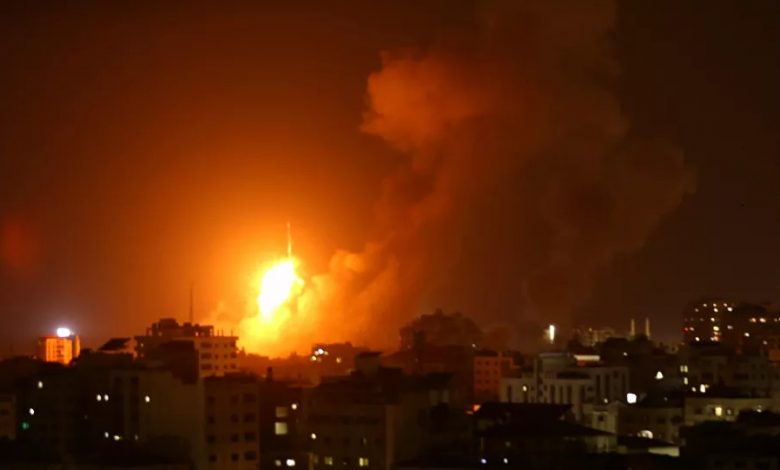 Israeli occupation warplanes and artillery carried out a series of attacks last night targeting multiple locations in the south and north of the Gaza Strip, causing damages but no casualties, according to local sources.
Israeli warplanes also attacked with missiles a location to the west of Khan Younis, south of the Strip, causing damage but no casualties.
In the north of the Strip, Israeli artillery attacked with rockets a location to the east of Beit Hanoun town and an open area to the north of Beit Lahia town, causing damages but no human casualties.
Photos and videos shared on the social media showed huge explosions in the site bombed in Khan Younis.
In May 2021, the Israeli occupation launched a 11-day aggression from the air and sea on Gaza that claimed the lives of over 250 Palestinians and injured another 2,000, predominantly civilians.