Istanbul: Repelling mayor assassination attempt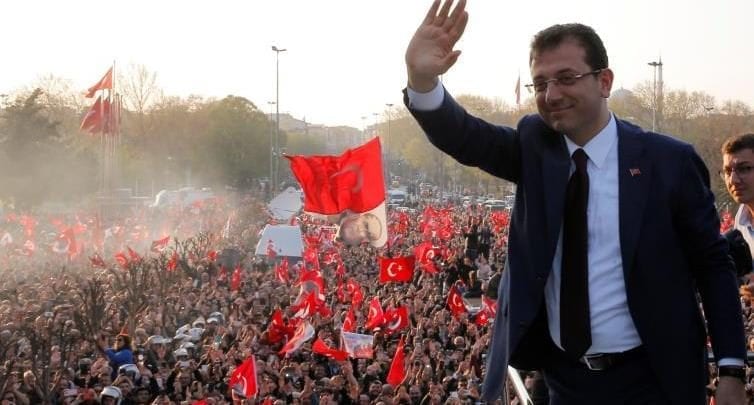 Turkish sources said that the guards of Istanbul Mayor Akram Imamoglu have failed am attempt to assassinate him, by a young Turkish man.
Mayor guards prevented a 27-year-old young man, Ibrahim Aye, from breaking into the mayor's office in Istanbul as Turkish newspaper Zaman reported on Saturday.
The young man tried to enter the mayor's office with a razor but security guards caught him
Akram Imamoglu, the opposition Republican People's Party candidate , succeeded in first round of municipal elections and run-off against former Turkish Prime Minister, Ben Ali Yildirim.