Libyan army participates in (5 + 5) committee meetings in Geneva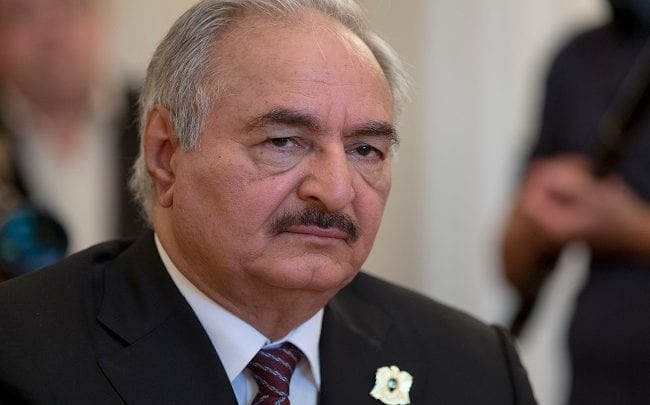 The United Nations Support Mission in Libya announced, on Saturday evening, that the Libyan National Army has agreed to participate in the military commission's upcoming talks in Geneva, under the auspices of the United Nations.
In a statement, according to the Libyan Central Support Portal, the United Nations Support Mission in Libya said that Field Marshal Khalifa Haftar confirmed the Libyan army's participation in the meetings of the Joint Military Committee "5 + 5", to be held soon in Geneva.
The mission indicated that the UN envoy to Libya, Ghassan Salama, and his deputy for political affairs, Stephanie Williams, met, on Saturday, Field Marshal Khalifa Haftar, Commander-in-Chief of the Libyan Army, at the headquarters of the Libyan Army General Command in Al-Rajma in the city of Benghazi (east), to discuss the Libyan crisis.