Longer-Range artillery part of $2 Billion in U.S. aid for Ukraine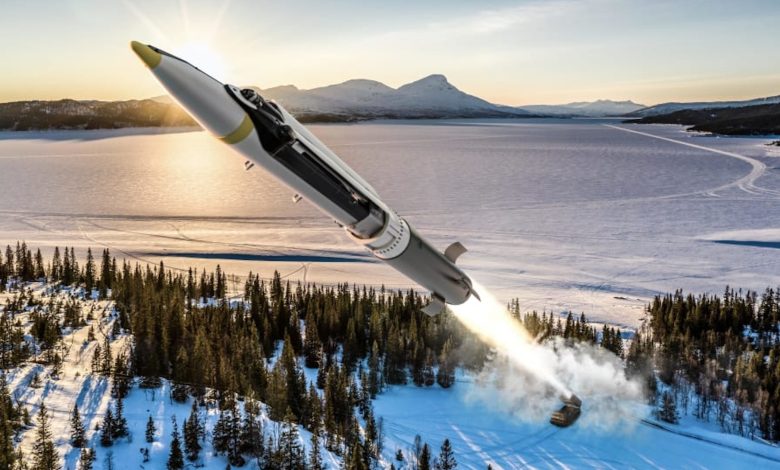 The Biden administration will supply Ukraine with longer-range artillery and ammunition as part of a new $2 billion package of military assistance, a person familiar with the matter said Tuesday night.
The new aid will consist largely of artillery and rounds and not include advanced weapons like long-range missiles, according to the person, who spoke on the condition of anonymity because the plans had not been announced. 
The package is being finalized as Ukraine prepares for a potential new Russian offensive and tries to not only hold onto recaptured territory but to seize fresh advantages on the battlefield. 
Since Russian President Vladimir Putin ordered the invasion nearly a year ago, the US and other allies have tried to strike a balance, supplying the Ukrainian military the armaments it needed to counter the invasion but not bring in weapons that could touch off a larger conflict between Russia and NATO. 
In recent days, however, the US and Germany reversed longstanding policy about not supplying battle tanks. President Joe Biden last week offered 31 M1 Abrams tanks. That decision came about after Germany refused to send its battle tank, the Leopard, without other allies making the same move. 
Other limits, however, remain. Biden on Monday said the US would not send F-16 warplanes to Ukraine, joining the UK and Germany, which have also ruled out providing fighter jets.