Palestinian Elections: Barghouthi, al-Qudwa agree to race for the legislative elections under one list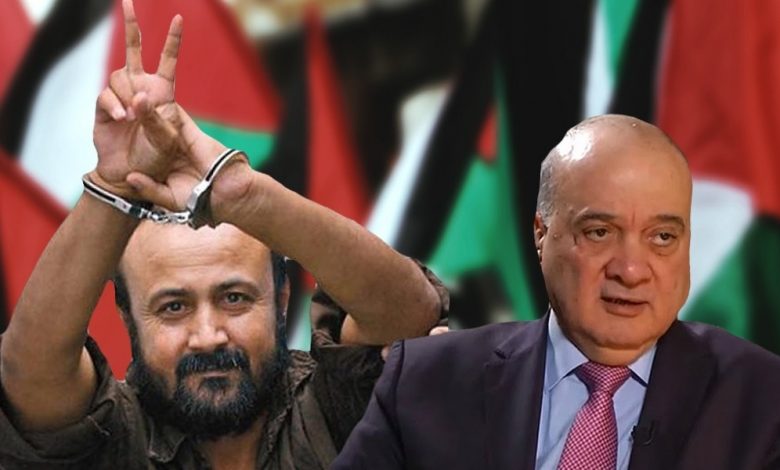 Local Palestinian media reports said on Wednesday that Marwan Barghouthi and Nasser al-Qudwa, the nephew of late Yasser Arafat agreed to race in the upcoming legislative elections under one unified list called freedom or "al-Hurreya".
Former Palestinian Prime Minister Salam Fayyad also submitted his list to the Palestinian Central Elections Commission (PCEC) on Wednesday under the name Qaderoon, or we are able.
The PCEC said in a press statement that 28 lists submitted to the commission to race for the legislative elections, adding that 13 of the lists have been approved by PCEC in the West Bank and the Gaza Strip.
Hamas movement, the list backed by Mahmoud Abbas rival Mohammad Dahlan and other small groups are among the lists that had submitted to the elections commission.