Rouhani to New York for UN General Assembly meetings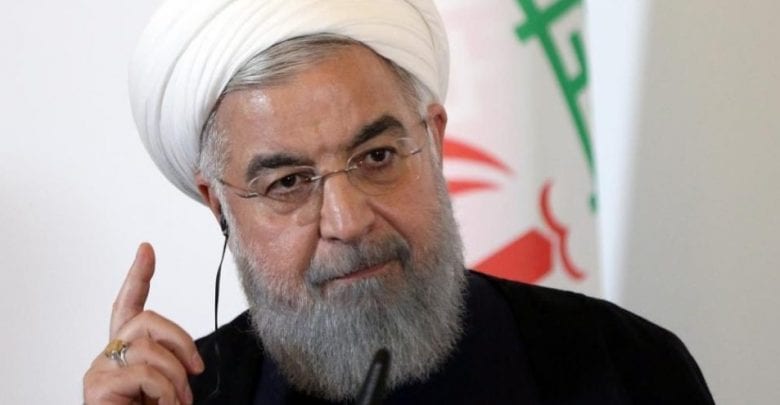 Iranian President Hassan Rouhani left Tehran for New York to attend the United Nations General Assembly on September 23 afternoon after the US agreed to avail visa. As per reports he will be delivering a speech in the UNGA session and is also expected to hold meetings with the heads of nations attending the largest diplomatic forum.
After holding a press conference as a part of his schedule, Rouhani is scheduled to leave New York on September 26 for Tehran. The visit marks significance considering how Rouhani and Trump will share the roof, especially, after the attack on Saudi Arabia's Aramco oil facilities.
According to reports, Saudi Arabia plans to seek a global action against Iran at the UNGA after two of its oil infrastructures were attacked, the responsibility for which was claimed by Yemen based Houthi rebels. However, Saudi Arabia has blamed Iran for the missile strike for which, they have not been able to provide any concrete evidence.
Saudi Arabia claims that the weapons from Iran were used to strike and it will soon detect the exact location from where the missile was launched. The attacks made an impact on the global production of oil by 5%. A delegation from Saudi is heading to New York as a part of the planned action against its rival Iran.
According to international reports, US President Donald Trump is set to get the world together against Iran at the global summit. US Secretary of State Mike Pompeo had stated that it is the responsibility of the world to come together and control Iran. He also added that America is not in favor of war and looks forward to having a peaceful resolution. Pompeo with reference to attacks on Saudi oil fields had previously called it an 'act of war.'
Meanwhile, the possibility of any bilateral meet between the two leaders was put to end by the Iranian leadership.