Russia: Putin Demands Surrender of Azovstal Defenders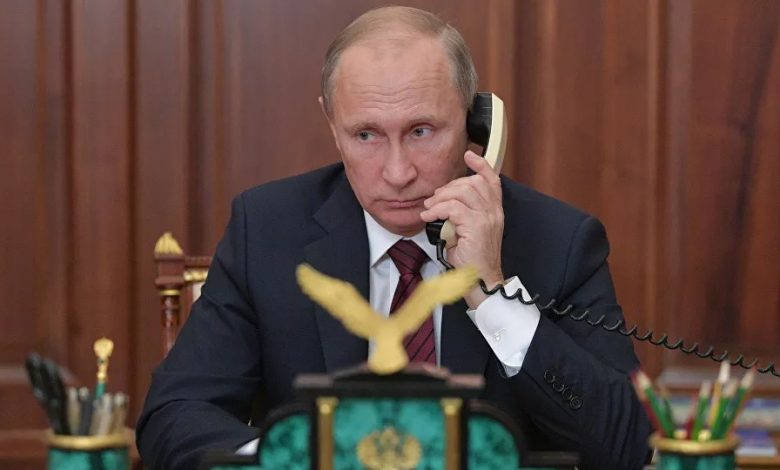 Russia's president, Vladimir Putin, said Ukraine should order its fighters holed up in the besieged Azovstal steel works in the Ukrainian port of Mariupol to surrender, the Kremlin said.
In a call with Israel's prime minister, Naftali Bennett, this afternoon, Putin claimed Russia was still ready to provide safe passage for civilians from the plant, according to the Kremlin.
It said Putin told Bennett in a "thorough exchange of views on the situation in Ukraine" that Kyiv should order Ukrainian fighters holed up in the vast Azovstal plant to put down their weapons.
Kremlin spokesperson Dmitry Peskov earlier today denied Russian troops had entered the plant, contradicting claims by Ukrainian officials and fighters that heavy fighting was taking place inside.
It made no direct reference to the diplomatic row that broke out earlier this week after Russia's foreign minister, Sergei Lavrov, suggested Adolf Hitler "had Jewish blood".
The Kremlin said Putin and Bennett, looking forward to the May 9 anniversary when Russia commemorates victory over the Nazis in World War Two, "emphasised the special significance of this date for the peoples of both countries, who carefully preserve the historical truth about the events of those years and honour the memory of all the fallen, including victims of the Holocaust".