Russia warns citizens of wiretapping, spyware abuse in EU by Israeli programs
No one in EU can be guaranteed protection, number of European countries using spyware, says Russian Foreign Ministry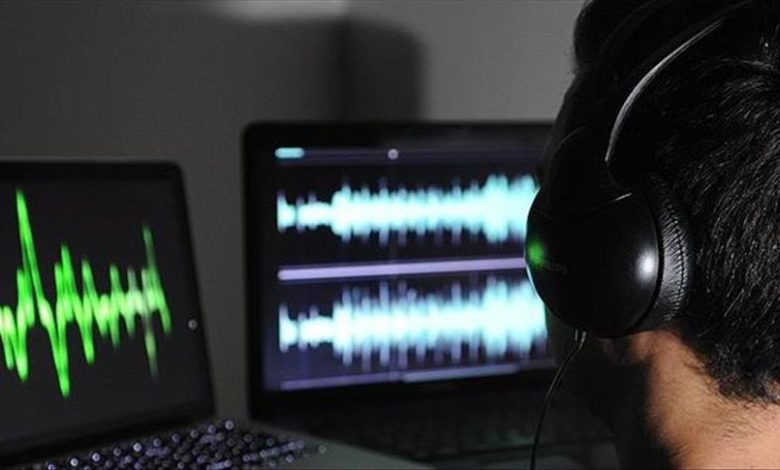 Russia on Thursday warned its citizens that their phones and other devices could be bugged in the EU.
Russians moving across the EU or living in EU countries should beware that "today no one in the EU can be guaranteed protection from wiretapping by foreign intelligence services," said Ivan Nechayev, deputy spokesman for the Russian Foreign Ministry.
He said recent reports have brought to light the extent of the use of spyware by governments in several European countries.
"They were used to spy on representatives of the opposition, civil society, businesspeople, human rights defenders, and journalists," he added.
"The leadership of a number of European countries – Poland, Greece and so on – actively used Pegasus, Predator, and other spy programs, which are mainly of Israeli origin," he said.
Nechayev stressed that Russia considers such actions "a blatant violation of the fundamental principles of the rule of law and human rights."
The use of Pegasus and other spyware in EU states is also being investigated by a European Parliament committee.
Sophie in 't Veld, the committee's rapporteur, warned last week that the abuse of spyware in EU member states "is a grave threat to democracy on the entire continent."
"The spyware scandal is not a series of isolated national cases of abuse, but a full-blown European affair. EU Member State governments have been using spyware on their citizens for political purposes and to cover up corruption and criminal activity," she said in a draft report that has been made public.