Russian Army Liberate Krasnaya in Donetsk Region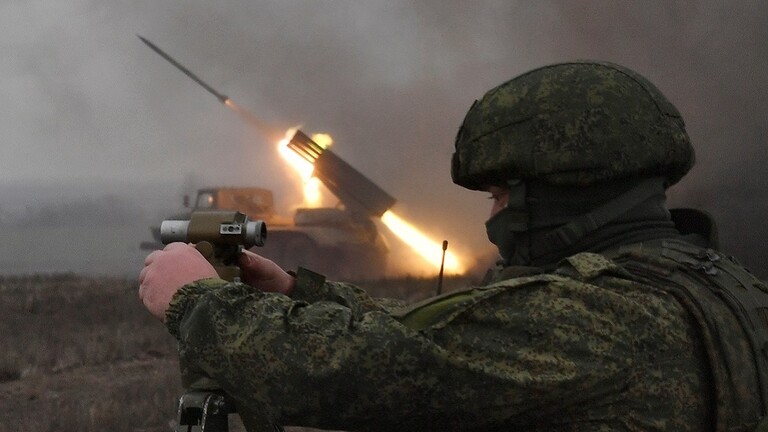 Russian Defense Ministry spokesperson Lieutenant General Igor Konashenkov confirmed that his country's forces liberated Krasnaya Gora, a town which is located between the cities of Bakhmut and Soledar in the Donetsk region.
In the direction of Kupyansk, the artillery fire of Russia's Western group hit units of the Ukrainian armed forces in the Dvurechnoye, Krajmalnoye, Grianikovka and Timkovka areas of the Kharkiv region, as well as Novoselovskoye in the Lugansk.
The Ukrainian Armed Forces lost over 150 servicemen, four armored fighting vehicles, six pickup trucks, and two D-30 howitzers during the last 24 hours, Konashenkov said.
"Over 30 Ukrainian servicemen, two armored fighting vehicles, three vehicles and one D-20 howitzer were destroyed in this direction," the Russian spokesperson added.
On Monday, the Russian Foreign Intelligence Service denounced that the United States is recruiting jihadists related to ISIS and Al Qaeda to carry out attacks in Russia and in countries of the former Soviet Union.
The recruitment tasks are being carried out from the Al-Tanf military base in Syria and are mainly aimed at selecting fighters from the Caucasus and Central Asia region.
"They are being trained in subversive techniques and in the manufacture and use of improvised explosive devices. Special attention is paid to planning attacks against heavily guarded targets, including foreign diplomatic missions," Russian authorities maintain.