Tunisia: "electoral silence" before the September 15 presidential election
Last straight in Tunisia, where the presidential election takes place on September 15th. The campaign ended on the evening of September 13 and voters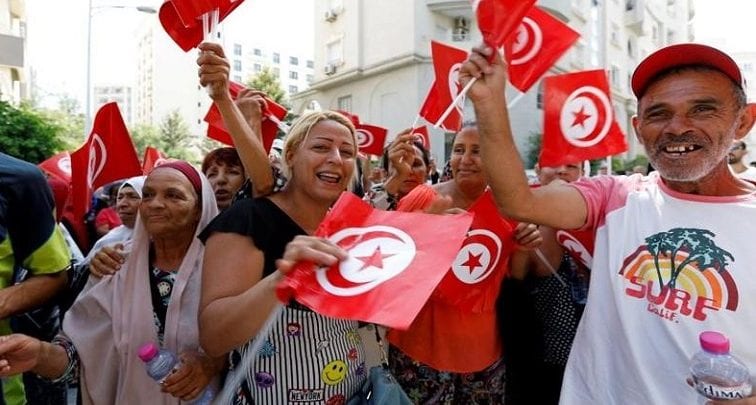 On September 13, two Tunisia 's presidential candidates finally threw in the towel. They are Slim Riahi, a runaway candidate in France who is the subject of an arrest warrant by the Tunisian judiciary, and Mohsen Marzouk, leader of Machrouu Tounes. Both announced their rally behind Abdel Zbidi. They were not favorites of this election but their withdrawal may add a little more confusion in the minds of voters.
For its part, the ISIE, the body responsible for organizing elections, does not count these withdrawals. The ballots have already been printed. In addition, at the legal level, candidates had until August 31 to withdraw from the race. " This date has passed. We will count their votes and this will appear on the minutes, "says Anis Jarboui, ISIE board member.
The candidates observe an electoral silence, de rigueur on this eve of the poll. The ISIE is firm: no meeting and no declaration. Any form of advertising is strictly prohibited, except for legislative candidates whose campaign started this Saturday, September 14th.
The shadow of Ben Ali hangs over the Tunisian presidential election
In Tunisia, "there is the feeling that a more efficient system is needed"
Presidential election in Tunisia: end of campaign, Karoui remains in prison
Presidential elections in Tunisia: citizens burdened by the cost of living
Tunisia: fighting poverty and corruption, a priority for voters
Presidential election in Tunisia: beginning of the official campaign on Monday