US asks Ukraine to show it's open to negotiate with Russia
The encouragement is aimed not at pushing Ukraine to the negotiating table, but ensuring it maintains a moral high ground in the eyes of its international backers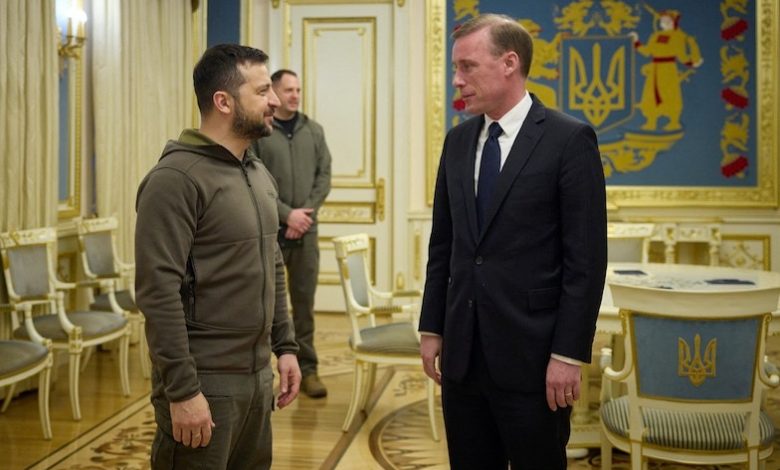 President Volodymyr Zelensky's refusal to talk with Russia's leader, Vladimir Putin, has fueled concern in parts of Europe, Africa and Latin America, where the war's disruptive effects have been severe. 
The request by American officials is not aimed at pushing Ukraine to the negotiating table, these people said. Rather, they called it a calculated attempt to ensure the government in Kyiv maintains the support of other nations facing constituencies wary of fueling a war for many years to come.
The Biden administration is privately encouraging Ukraine's leaders to signal an openness to negotiate with Russia and drop their public refusal to engage in peace talks unless President Vladimir Putin is removed from power, according to people familiar with the discussions.