Where Is the Coronavirus in Latin America?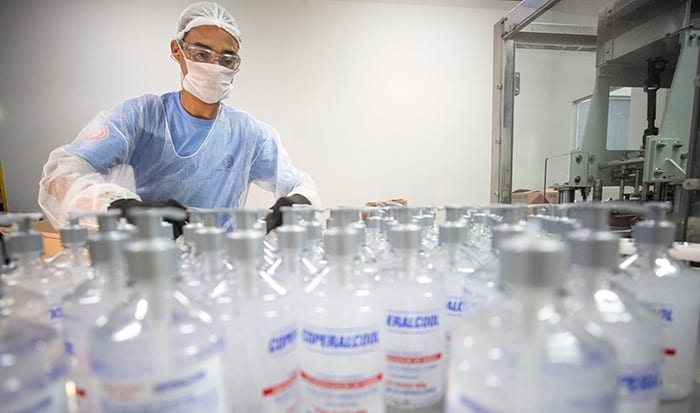 The coronavirus landed in Latin America on February 26, when Brazil confirmed a case in São Paulo. Since then, governments across the region have taken an array of actions to protect their citizens and contain COVID-19's spread.
Aside from the health risks, there will be an economic impact as well. On March 2, the OECD decreased global GDP growth expectations for the year by half a point to 2.4 percent. Prior to the epidemic, the IMF predicted 1.6 percent GDP growth for the region for 2020. In a perfect storm for economies, dropping oil prices have resulted in plunging Latin American markets and currencies.
Below, AS/COA Online takes a look at measures taken and economic impact felt in Latin America.
In other parts of the Americas, as of May 21, cases had been confirmed in Anguilla, Antigua and Barbuda, Aruba, the Bahamas, Barbados, Bermuda, British Virgin Islands, Belize, Cayman Islands, Canada, Curaçao, Dominica, Falkland Islands, French Guiana, Grenada, Guadeloupe, Guyana, Jamaica, Martinique, Montserrat, Saint Barthelemy, Saint Vincent and Grenadines, Sint Eustatius and Saba, St. George's, St. Kitts and Nevis, Saint Lucia, St. Marteen, St. Martin, Saint Pierre and Miquelon, Suriname, Trinidad & Tobago, Turks and Caicos Islands, Virgin Islands, and the United States.