Israel Launches New Air Aggression Against Syria
Syrian media says the country was subjected to Israeli offensives in the capital, Damascus, and its vicinity.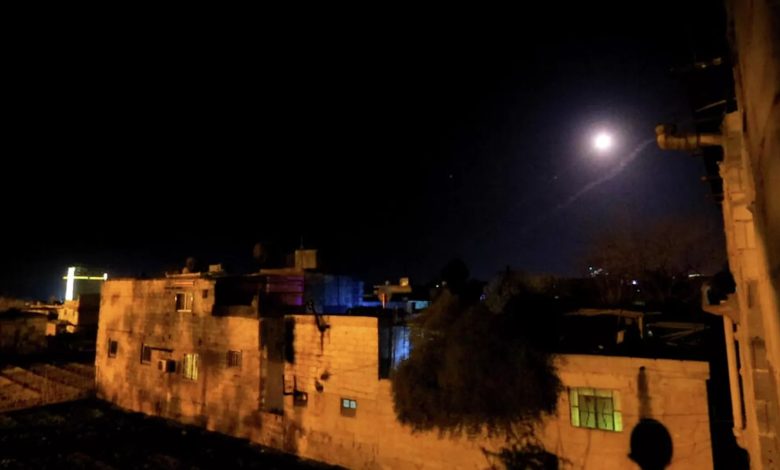 Israeli occupation forces conducted air raids on numerous sites in the Syrian capital, Damascus, a Syrian military source said late Sunday.
The Syrian air defenses were activated and they intercepted the Israeli occupation's missiles, the source added, with the majority getting down as damages were reported to only be material.
"At around 23:45 last night, the Israeli enemy conducted aerial aggression from the direction of the occupied Syrian Golan that targeted numerous sites in the vicinity of Damascus," he said.
"Our air defenses intercepted the aggression and shot down some of the missiles. The damages were only material," the military source added.
The latest Israeli airstrikes on Syria were carried out at the onset of May, with the occupation conducting more than five airstrikes in the vicinity of Aleppo.
Meanwhile, Our correspondent said the Israeli aggression targeted the vicinity of Aleppo International Airport and the town of As-Safirah in the southern countryside of Aleppo.
Syrian-state news agency SANA said the Syrian air defenses intercepted the Israeli aggression on Aleppo and successfully shot down several missiles.
Our correspondent further stated that the damage resulting from the Israeli airstrikes put the airport out of service.