Free Constitutional Party of Tunisia accuses Ghannouchi of "falsification, fraud"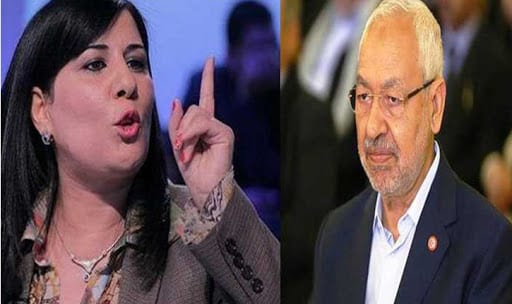 The battle between PDL Leader Abir Moussi and Ennahdha and ARP (Assembly of People's Representatives) President Rached Ghannouchi continues.
The PDL parliamentary bloc announced on Wednesday, June 23, 2021, that the party will file a complaint against the president of the ARP with the public prosecutor at the Tunis Court of First Instance. And for a good reason: the PDL accuses Rached Ghannouchi of "falsification" and "fraud".
The PDL affirms that the investigation "will reveal the attempt of Ennahdha wanted to pass an agreement in order to establish a seat of Qatari development fund in Tunisia, and this despite the rejection of such an initiative by the ARP office ".