Greece can apply to international courts
Greece has announced expulsion of Libyan ambassador following Turkey-Libya maritime deal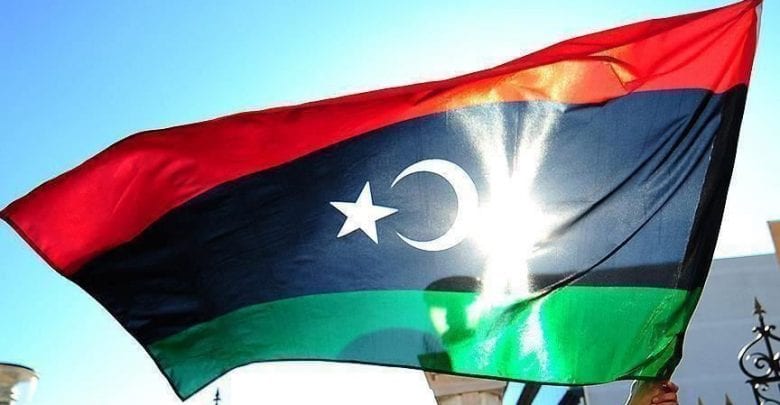 Greece can apply to international courtsThe Libyan foreign minister asserted that Greece can go to the international courts if it has objection to the memorandum of understanding (MoU) his country concluded earlier with Turkey. 
This came in remarks Mohamed Sayala gave on Friday to the private Free Libya channel, after Greece announced the expulsion of the Libyan ambassador on the background of the signing of the MoUs between Libya and Turkey.
He noted that the decision to expel their ambassador in Greece "is a Greek issue".
"Greece has no diplomatic representation in Libya," Sayala said. "If there was, we would also expel their ambassador."
He added that Greece has been delaying the demarcation of maritime borders since 2004.
Earlier on Friday, Greece announced it will expel Libya's ambassador in Athens over Tripoli's recent maritime agreement with Turkey. Mohamed Younis AB Menfi was given 72 hours to leave the country, Greek Foreign Minister Nikos Dendias said in a news briefing.
Dendias said the decision indicated Greece's dissatisfaction with Libya's UN-recognized government in Tripoli and was taken due to the country's "failure to comply with rules previously proclaimed by Greece on this issue."
On Nov. 27, Turkey and Libya's Tripoli-based Government of National Accord (GNA) signed the bilateral memorandum.
The memorandum asserts Turkey's rights in the Eastern Mediterranean in the face of unilateral drilling by the Greek Cypriot administration, clarifying that the Turkish Republic of Northern Cyprus (TRNC) also has rights to the resources in the area.
Since 2011, when longtime ruler Muammar Gaddafi was ousted and killed, Libya has seen the emergence of two rival seats of power: one in eastern Libya, to which military commander Khalifa Haftar is affiliated, and the Government of National Accord, which enjoys UN recognition.