Medvedev Said That The West is Tired of the Kyiv Regime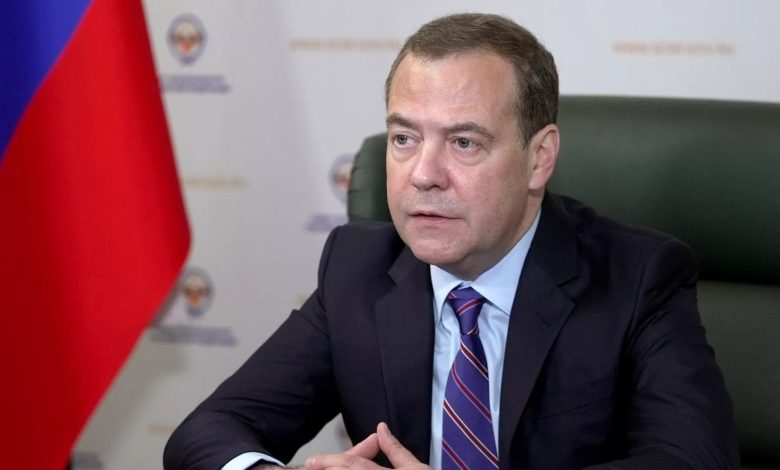 Deputy Chairman of the Security Council Medvedev said that Western countries are tired of the Kyiv regime
Thus, the politician commented on the attempts to shift the blame for the fall of missiles on the territory of Poland to Russia.
Western countries are tired of the Kyiv regime, in particular of Ukrainian President Volodymyr Zelensky. This was stated by Deputy Chairman of the Security Council Dmitry Medvedev in his Telegram channel.
"Everyone is very tired of the Kyiv regime. Especially from the neurotic Zelensky, who is constantly whipping up passions, whining, biting and extorting more and more handouts with money and weapons.
Behaves like a hysterical child with developmental problems," he wrote.