President of the Egyptian Parliament: the response will be practical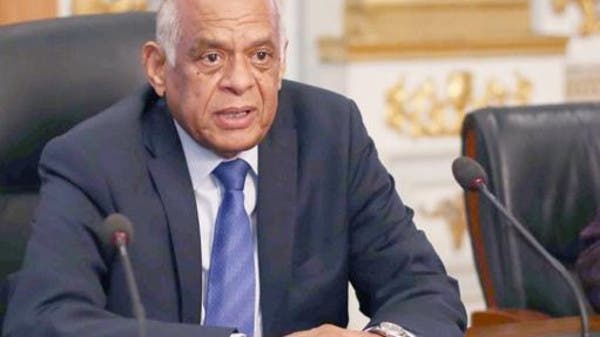 President of the Egyptian parliament, Ali Abdel-Al, said of a video of torture of Egyptians in Libya that the response message might be "practical."
"The Egyptians are not 100 million citizens, but 100 million Egyptian soldiers, and he must realize that he is in front of an entire people defending his children," added Abu El-Saad.
Hala Abu Al-Saad, a member of the House of Representatives, launched a sharp attack against Turkish President Recep Tayyip Erdogan, after videos of some Egyptian workers were tortured in Libya.
For his part, the speaker of parliament replied, "Wait, maybe the message will be practical."
On Monday, the Egyptian government announced that The incident of assaulting Egyptian workers At the hands of the Al-Wefaq militia in Libya, "honor will not pass."
In response to requests for briefing in the Egyptian parliament regarding the incident, Ambassador Nabila Makram Ebeid, the Egyptian Minister of Immigration, said that Egypt would not remain silent on any violations or attacks on its workers abroad and would take a practical stance to respond, adding that during the crises, the war against Egypt is being intensified by some The stalkers who try to offend and ignite discord between her and her siblings.