Tunisia: Resignation of 18 new members of Brotherhood Ennahda movement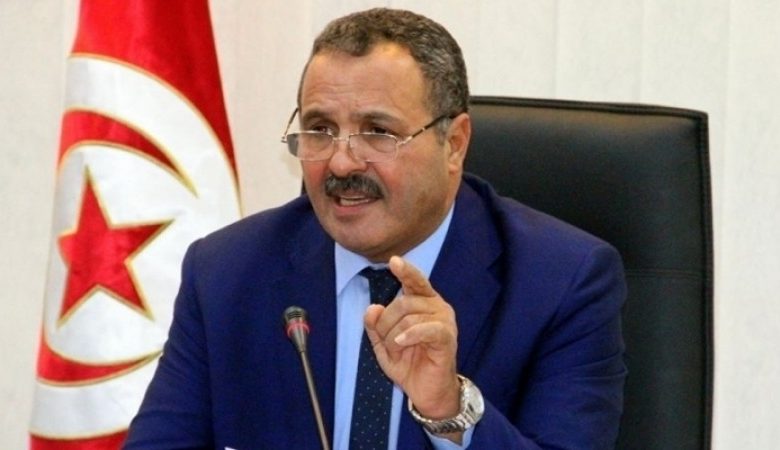 In the worst storm witnessed by the Ennahda movement in Tunisia since 2011, the number of resignations in the movement rose to 131 members, in a number expected to rise.
The resigned leader of the Ennahda movement, Abdel Latif al-Makki, announced, on Sunday evening, the resignation of 18 new members of the movement, one day after the mass resignation of 113 leaders, and the publication of an updated list of 131 resigned members.
wave amplitude
The wave of resignations is expected to widen in the coming days and weeks, according to leaders resigning from the Ennahda movement, who said in statements to local media that "the list of resignations is still open."
It is noteworthy that these resignations came as a protest against the failure of reform within the party, and as a reaction to the improper management and wrong policies pursued by its leader, Rached Ghannouchi.
'Various' resignations
These were not the first resignations witnessed by the Ennahda movement, which has been living for two years on the impact of splits, but it is different from what preceded it due to the large number of resignations, the weight of the resigned leaders, their popularity and the extent of their impact on the movement's rules.
This step may affect the movement's structure and disintegrate it, and raise questions about the party's ability to be more steadfast and continue in the political scene in Tunisia.
happy decisions
Also, these successive resignations came after the exceptional decisions issued by President Kais Saied on July 25, according to which he froze the powers of Parliament, stripped its members of immunity and suspended the work of a number of sections of the constitution in exchange for assuming full powers.
It also came as a reaction to the escalation led by Ghannouchi and his loyalists against these decisions, which led the party to a state of isolation within the national political arena.